Locked In A Room at ExCeL London
Europe's largest immersive Escape Room experience
Locked In A Room London is Europe's largest immersive escape room experience, boasting 13 themed puzzle rooms, for up to 78 players all competing at once! Located inside the ExCel Centre, it is literally on the doorstep of Aloft Excel London. It is situated approximately six minutes walk away along the edge of Royal Victoria Dock. It's unique, it's fantastic fun, it's challenging, it's pure escapism!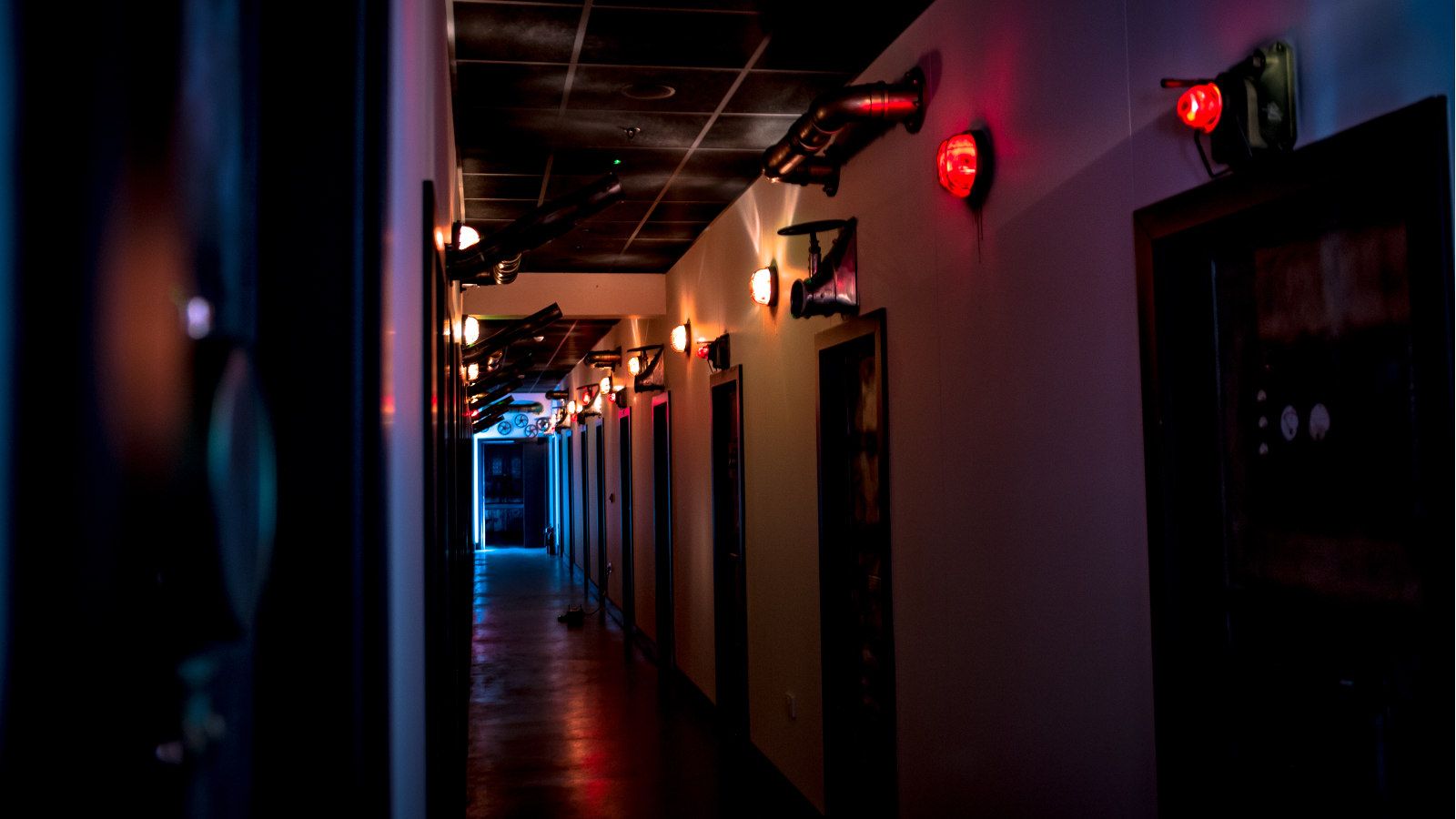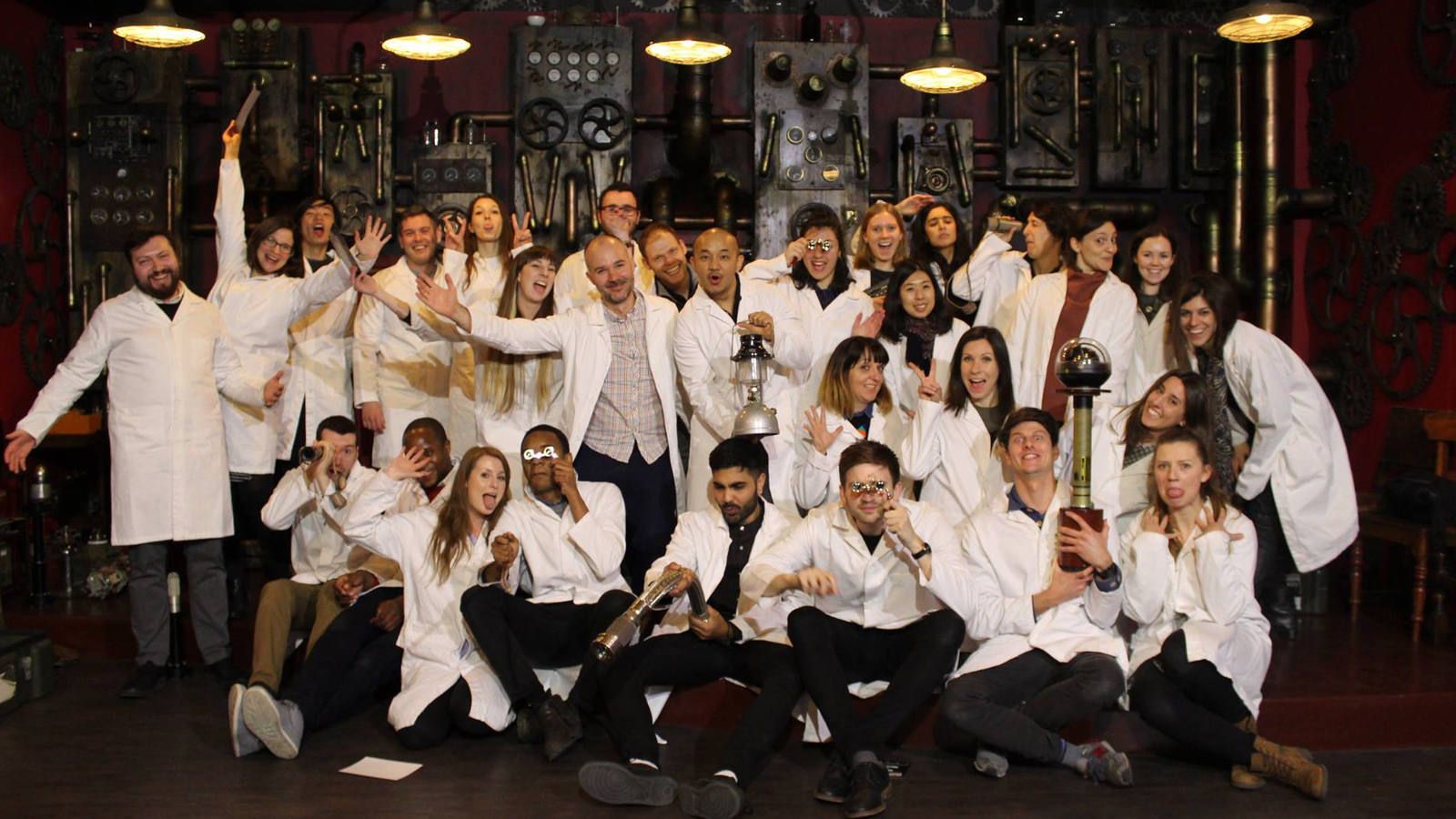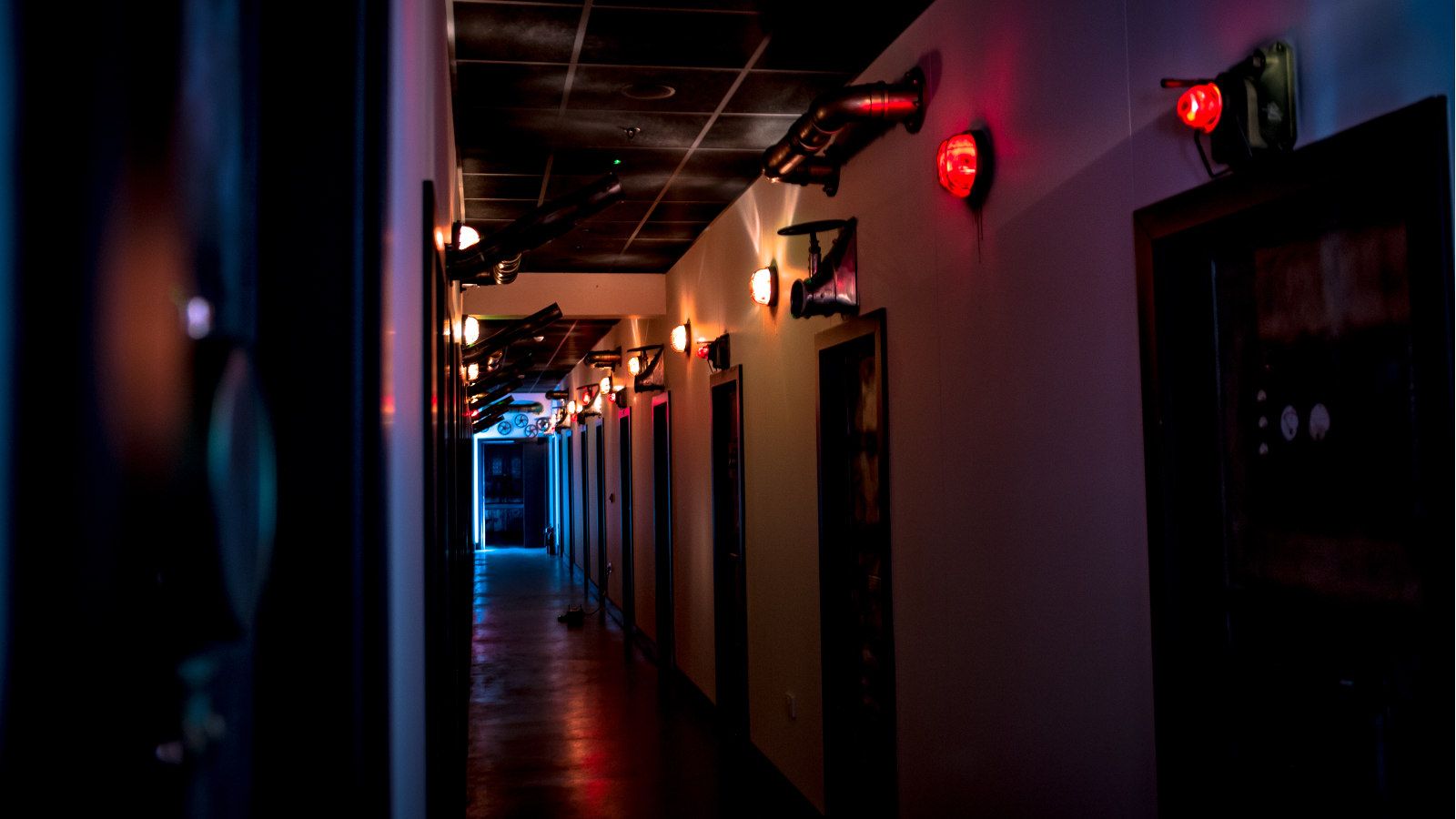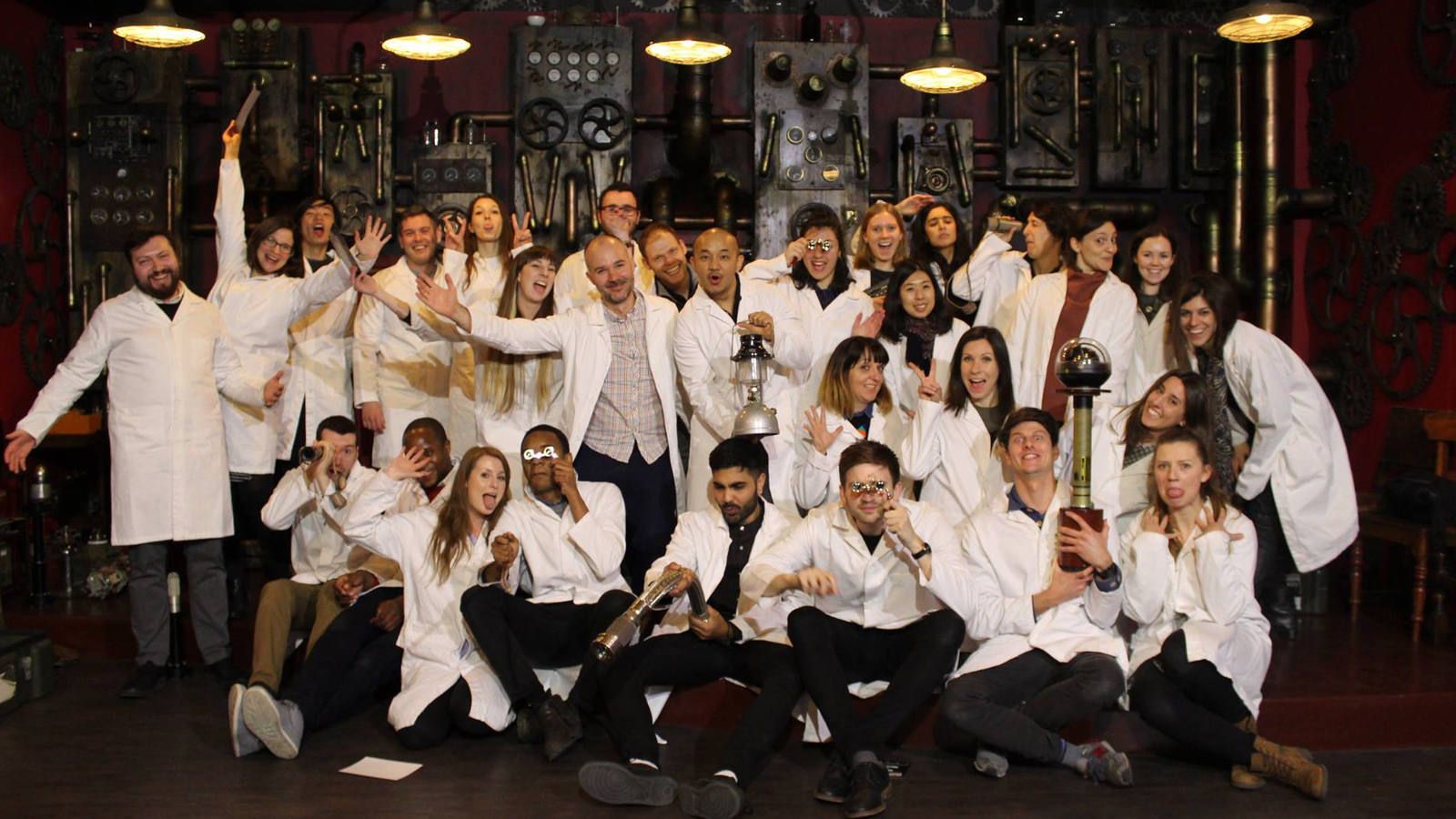 The Experience
Locked In A Room blends immersive theatre and traditional escape rooms to plunge players into a world of steampunk and time travel - perfect for teambuilding and battling your friends alike. So whether it's a birthday party, stag or hen do, family outing or corporate team building, let them lock you up!
Special Offer
Either book via the Locked In A Room website with the 10% discount code "ALOFTHOTEL" or call the Locked in a Room team on 01179 291 759 and quote "Aloft London Excel" to lock in your experience!
The Scene
"The world-famous time traveller, Professor Pottenger has disappeared! And the whereabouts of his nefarious rival, Albert Scabworthy are unknown. It is your task to search the studies of these great men to find any evidence of foul play, before something terrible happens…"