Hotel near London City Airport
Stay at Aloft London Excel
Zipping through London's East End on a business trip, do you have a long stop over in between flights or looking for a carefree vacation? Aloft London Excel is the perfect place to stay as a hotel near London City Airport.
The hotel is only a mile from the airport and offers handy transport links into central London; now that's a win win! Catch the Docklands Light Railway (DLR) to London City Airport in just 20 minutes, take an iconic black cab, hop on Bus 473 for 11 minutes or even take a leisurely stroll (or run!) through the Royal Victoria Docks and get there in 20 minutes.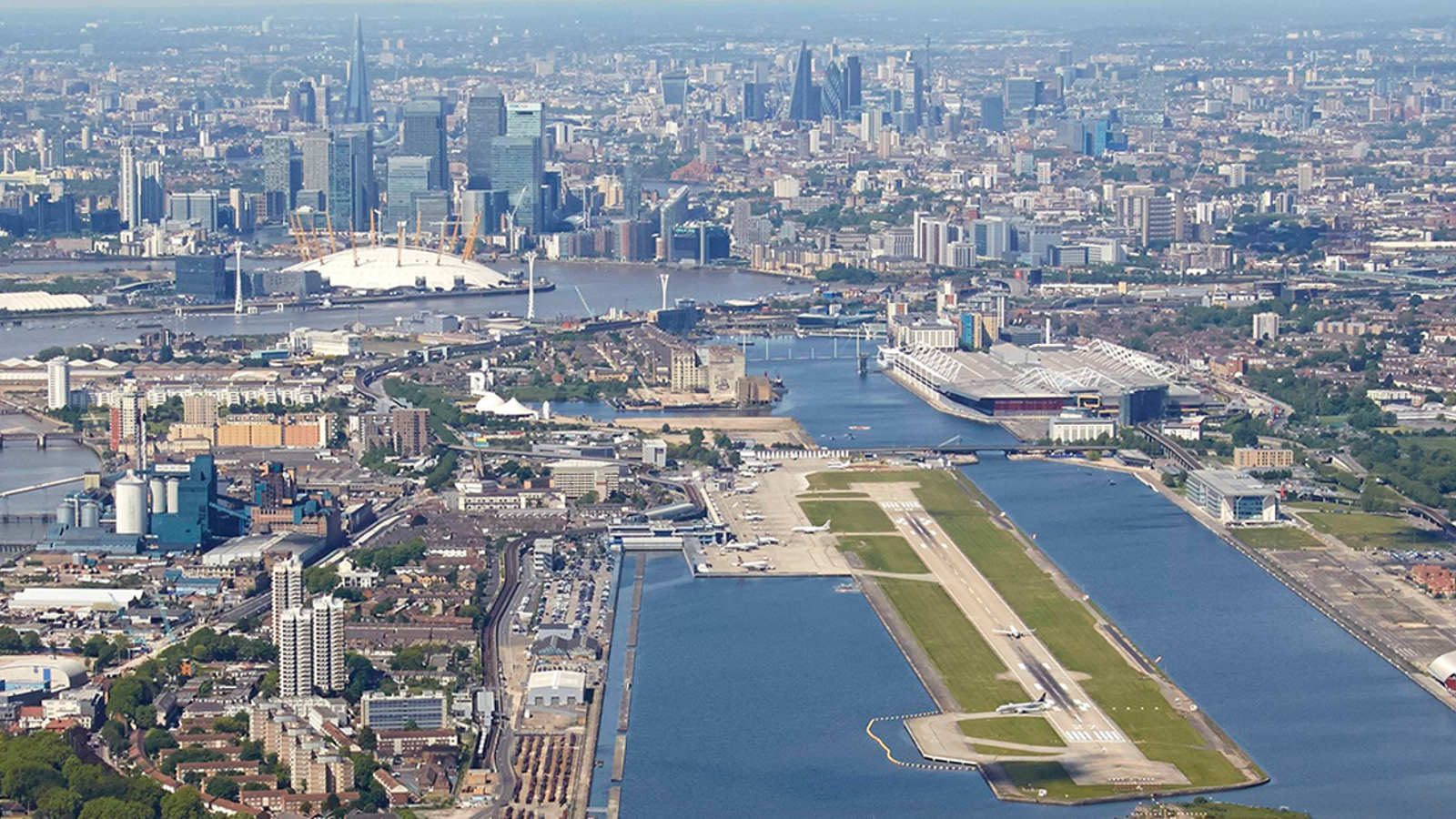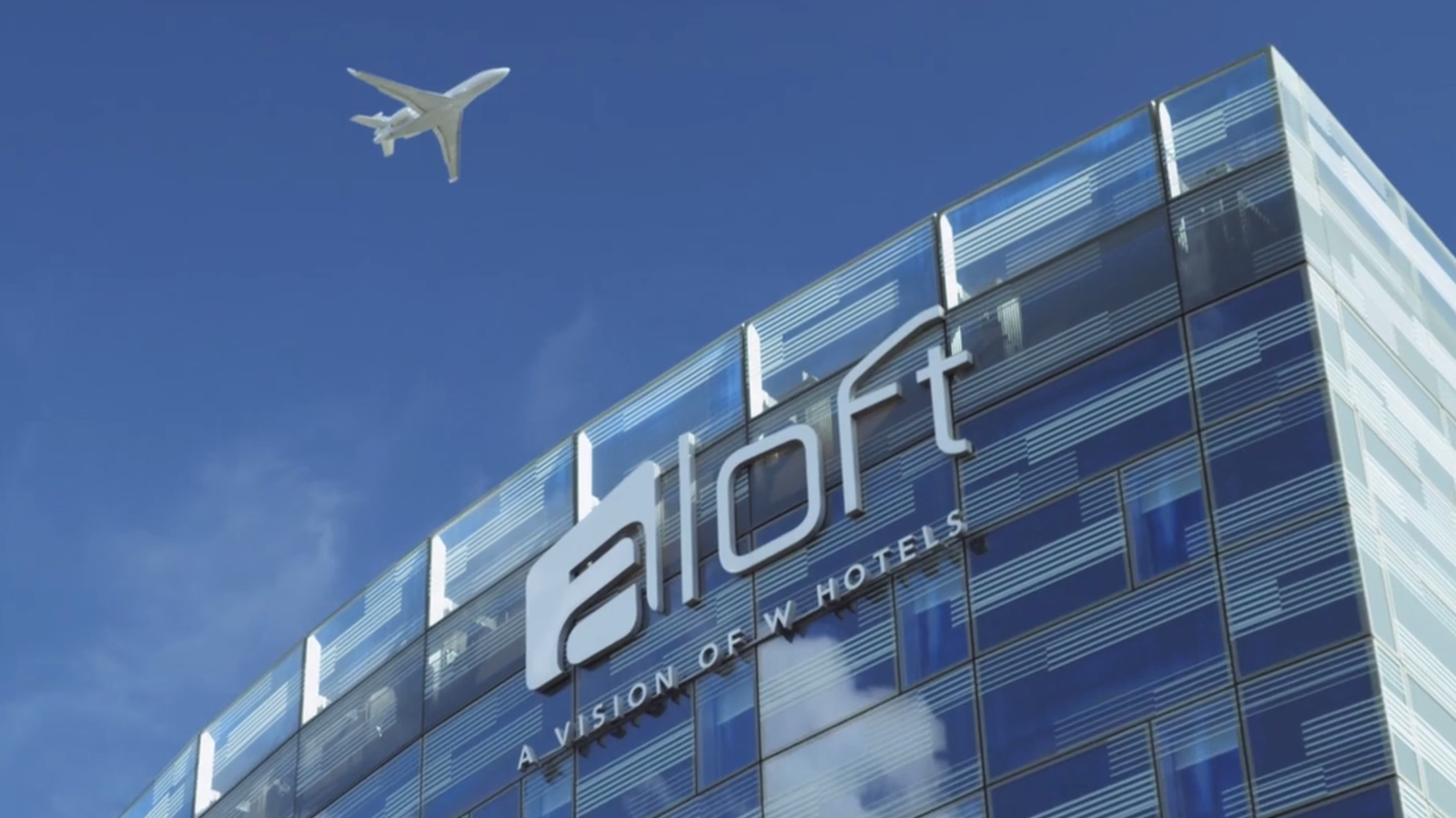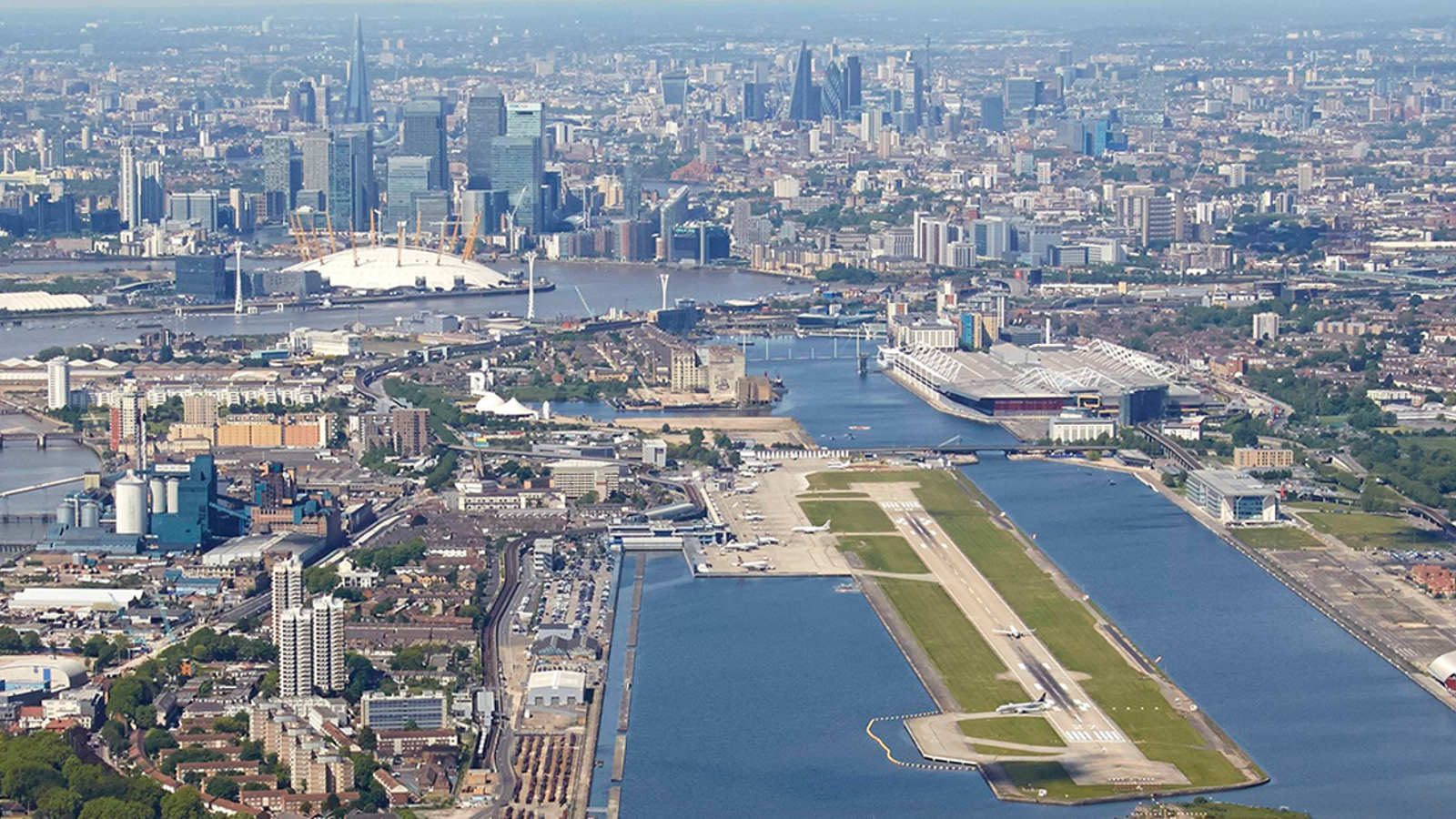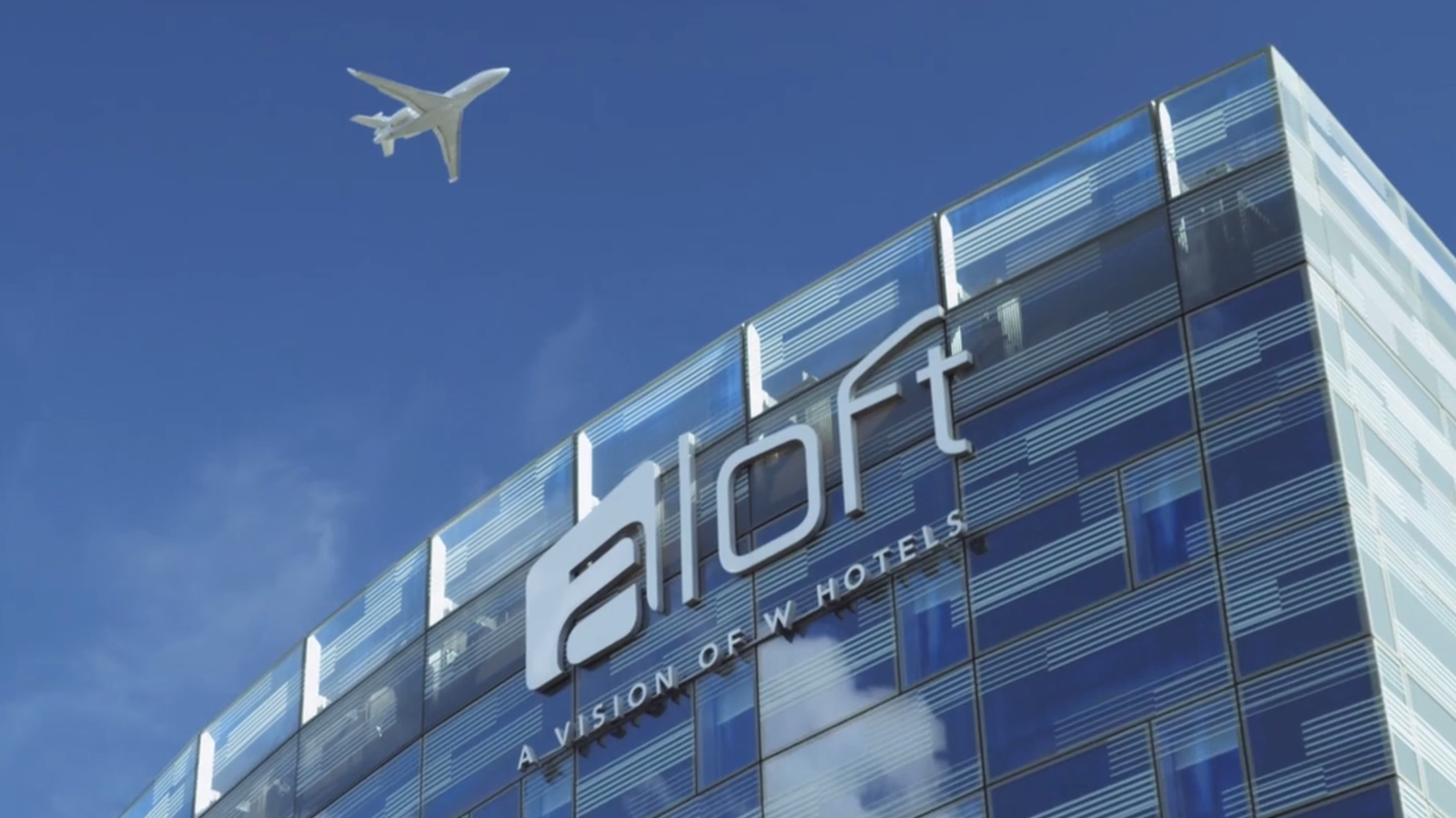 Straight to & from London City
London City Airport (LCY) in London's Royal Docks, East London, is the only airport actually situated in London and its location makes it one of the most convenient airports serving the capital city - just three miles from Canary Wharf (13 minutes away), seven miles from the City (21 minutes away), and 10 miles from London's West End. The airport offers an easy breezy and super quick transit proposition – a short and efficient check in (door to lounge) of around 20 minutes, and a speedy arrival (tarmac to train) of around 15 minutes. Serving over 45 European and domestic destinations, as well as a British Airways business class service to New York JFK, you'll have plenty of destinations to pick from!
Stay for the day
Perfect for that comfortable break in between two flights from London City Airport; take advantage of the many joys of Aloft London Excel by day. With a choice between any of our Aloft Rooms, enjoy our special day use rate for stays from 10AM to 6PM. Upon arrival, you check in, get the key to your room, make the most of your stay and chill out in your room, featuring a host of useful amenities, until the end of your slot (6PM). Make use of the hotel's amenities such as free WiFi, the pool, the gym, and of course, the W XYZ bar and our 24 hours grab and go, Re:fuel.