Sip & Chill - Urban Style

Sip, sip, hooray! This summer, come and chill out on our outdoor urban terrace overlooking the Royal Victoria Docks; just outside of Docksider Restaurant and on the ExCel campus.
Order up a cold Peroni, a refreshing smoothie or a jug of Pimm's while soaking up some vitamin D amongst the relaxed scenery of London's Docklands! Don't bottle it up; mingle with your mates and upgrade to a whole bucket of nine bottles of Peroni. Not to forget, grab a bite al fresco: tuck into a tasty bruschetta or have a nibble from the meat or fish sharing platters!
Opening times: from 12PM daily, weather dependent.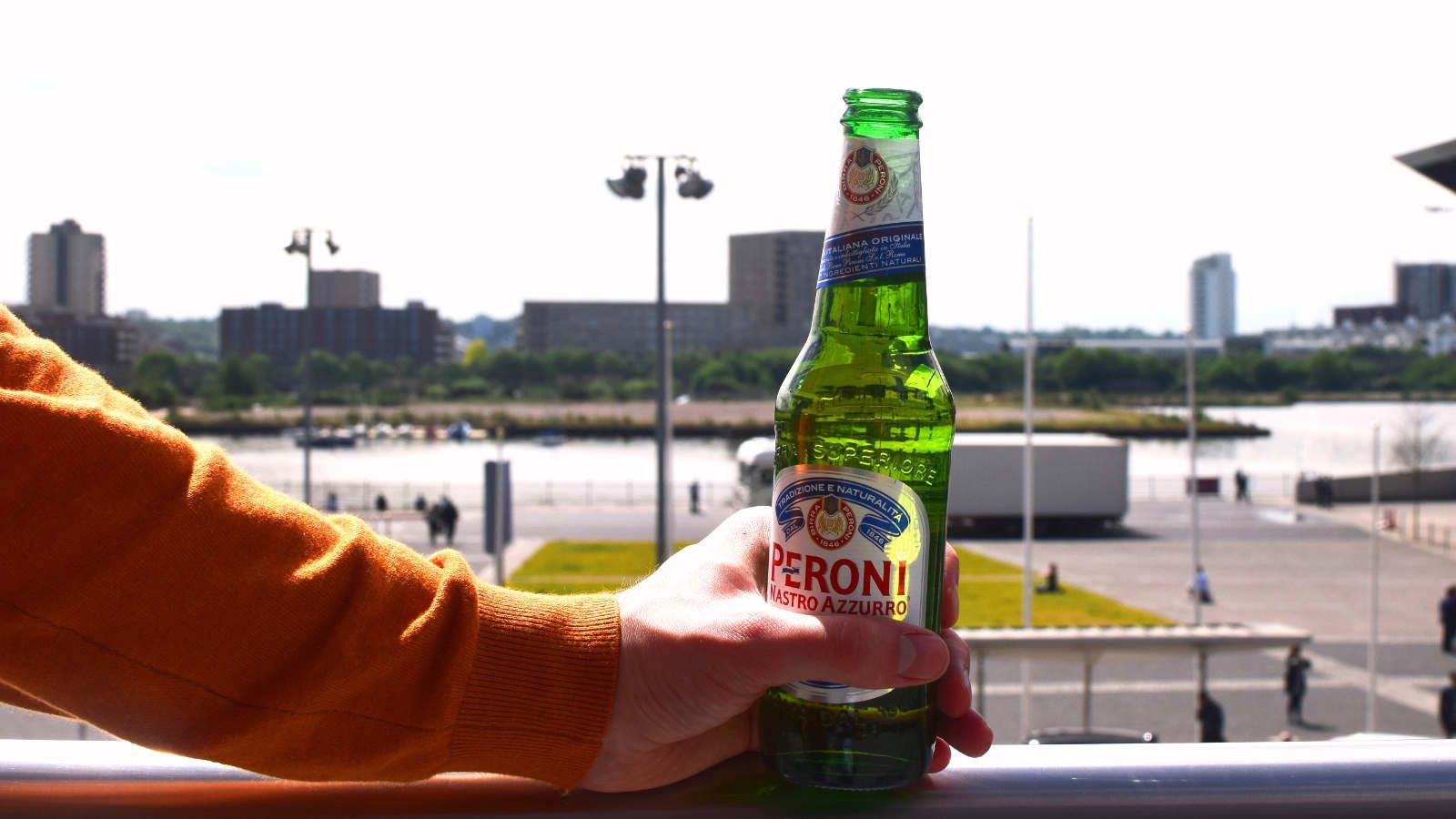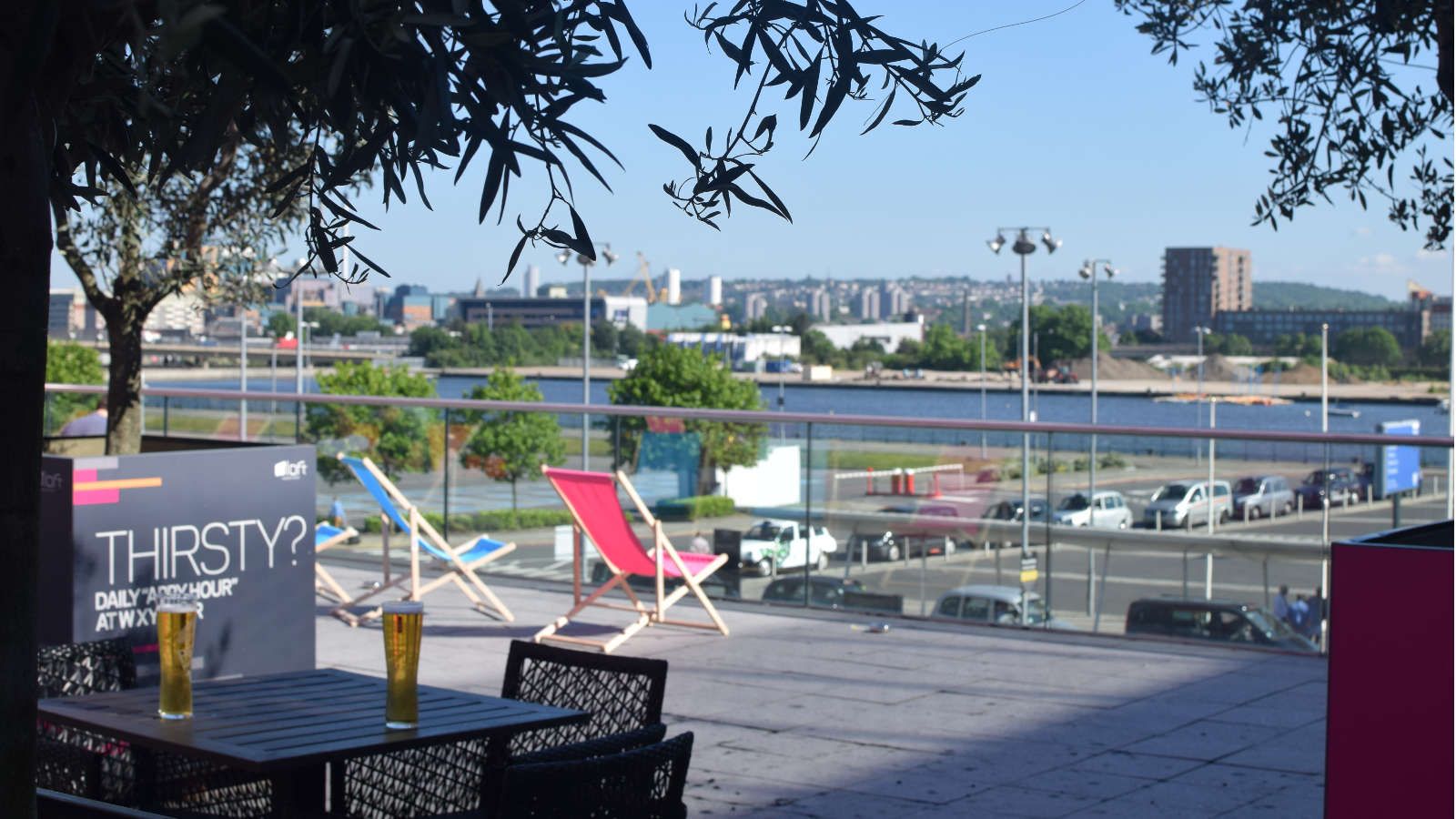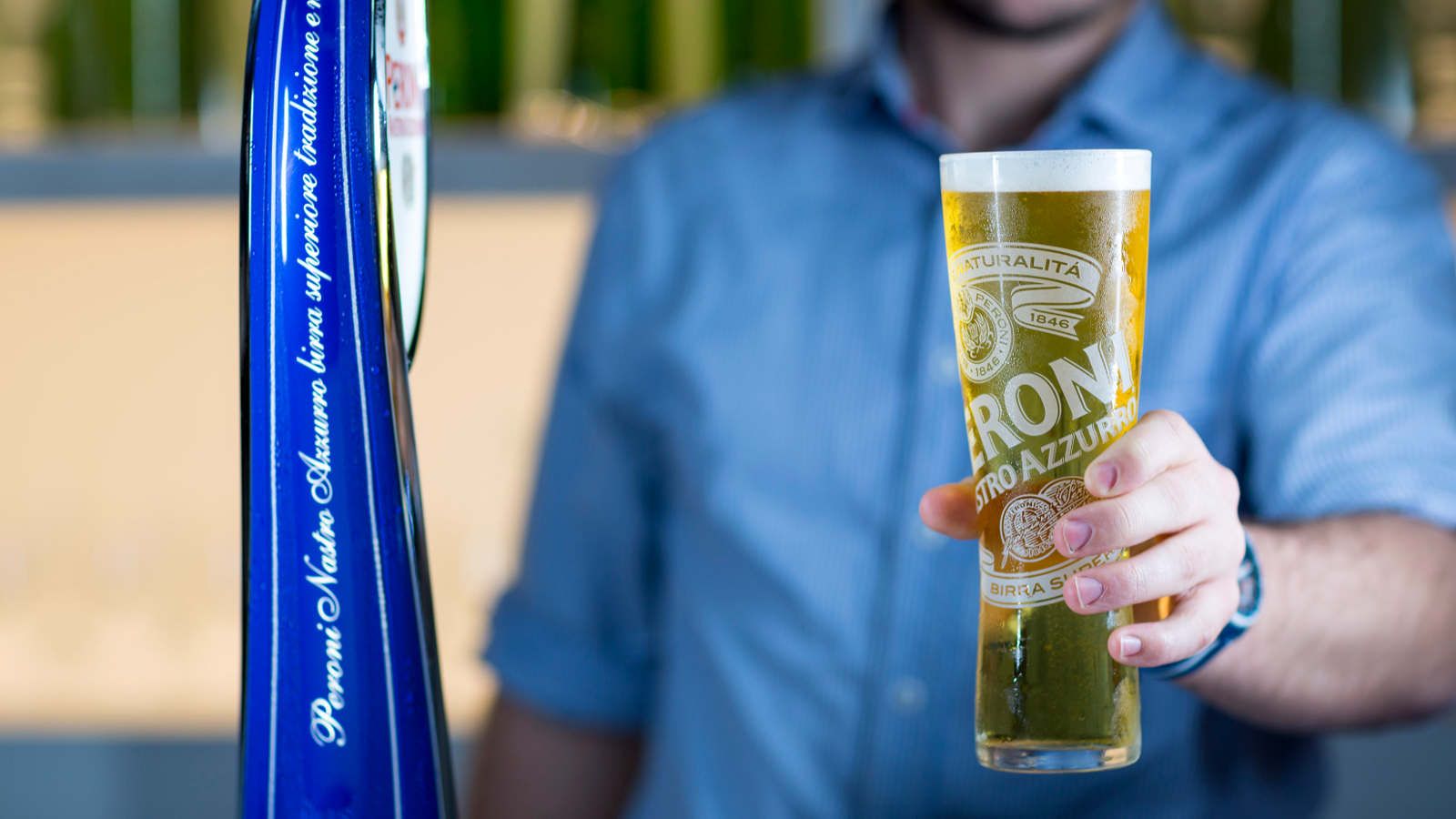 FOOD
Sharing Platters for 2 | £12.00
Cold Meat Platter
Sea Food Platter
Cheese Platter
Bruschetta Platter